Latest News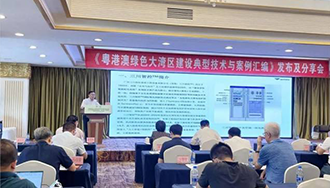 Suntrans 2015-02-09
Prosperity! Suntrans technology and cases were successfully selected into "Compilation of Typical Technologies and Cases for the Construction of Guangdong-Hong Kong-Macao Green Greater Bay Area"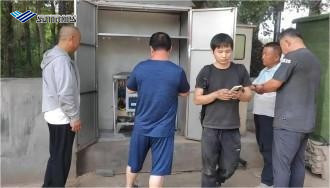 suntrans 2022-08-23
Heavy rain in Wuhai City, Suntrans Intelligent Drainage System Helps Flood Control and Drainage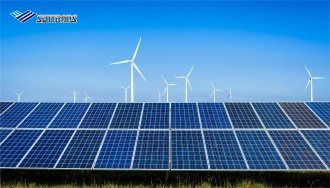 suntrans 2022-08-26
Suntrans helps local consumption and realizes the infinite benefits of "wind energy and light energy"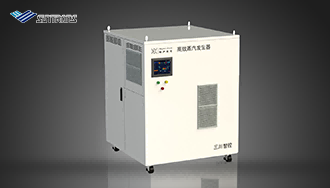 suntrans 2022-08-09
50S steam output, a new generation of ultra-efficient steam generator with thermal conversion efficiency up to 98%
Zheng Guilin 2021-12-09
Solutions for reshaping China's power supply and demand structure
Zheng Guilin 2022-03-03
Ultra-high energy efficiency artificial Intelligence energy saving power distribution Technology: How to change the hotel building energy saving view?
Innovation of Suntrans™ in Product Technology
Our business areas
In the past ten years, Suntrans™ has pioneered and innovatively promoted the "zero excess + arc-free" intelligent power relay independently developed by Sanchuan in the fields of energy management and control, smart buildings, smart campuses, smart fire protection, smart charging, smart street lights, and smart homes. Suntrans™ has completed more than 100 demonstration projects including super five-star hotels, large buildings, large campuses, office buildings, etc. At present, the company has 46 patented technologies in the field and 30 software copyrights
Energy management
Suntrans™ uses innovative technology and intelligent products to build an energy management and control system based on the "Industrial Internet Platform", which implements remote dynamic monitoring and digital management of the transmission, distribution and consumption links of the enterprise energy system, and realizes intelligent control, high efficiency, energy saving and optimization. Management and other functions, to provide the best solution for enterprises to further save energy, reduce emissions and save costs
Smart campus
Suntrans™ uses the "Internet + Campus Energy Management and Control System" to provide schools with integrated solutions for planning, design, implementation, and operation and maintenance management. Simultaneous monitoring of supply and demand, identification and control of malignant loads in student dormitories, identification and control of large electrical appliances and big data collection, online intelligent management and control of energy, etc.
Smart Building
By constructing the control platform of "Internet + smart building", Suntrans™ can realize the intelligence, digitalization, visualization and transparency of all electrical equipment inside the building, and provide integrated solutions of planning, design, implementation and operation and maintenance management for intelligent building construction in the park