Mark Bowkett, general manager of TelLab in the UK and Ireland, and his entourage visited our company to discuss cooperation
On the morning of February 3, 2015, Mark Bowkett, general manager of the UK and Ireland TelLab laboratory, and technicians, who successfully cooperated with Suntrans™ in the "Lancaster Chinese Enterprise Catalysis Project" organized by the Guangdong Provincial Department of Science and Technology, came to our company for cooperation. after the first meeting.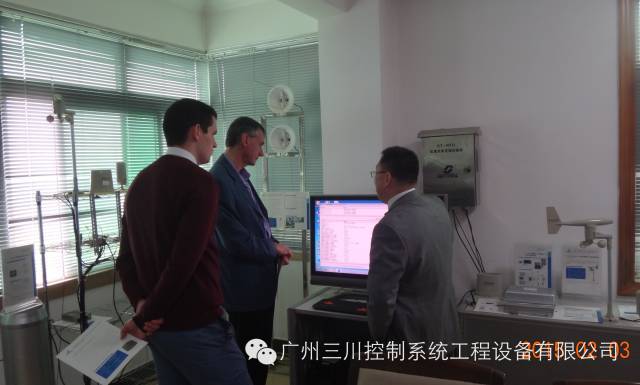 TelLab is a research and development and implementation environmental monitoring company in Ireland. It was established in 1991 and has first-class environmental laboratories, chemical laboratories, microbiology laboratories and original single fuel laboratories accredited by the Irish National Accreditation Board (INAB). He has extensive research and project experience in the monitoring field. The visit is to discuss the specific cooperation details of the docking project on the one hand, and to enhance the further understanding of the two parties and promote the further cooperation in the next step.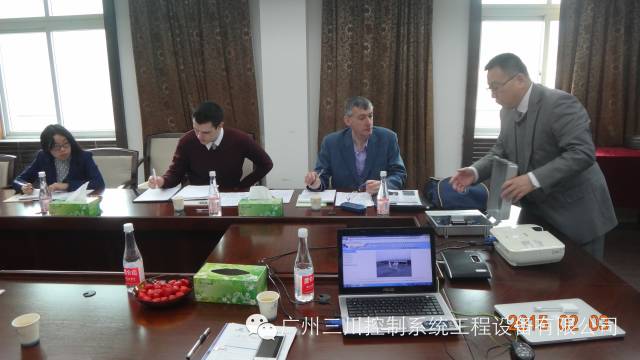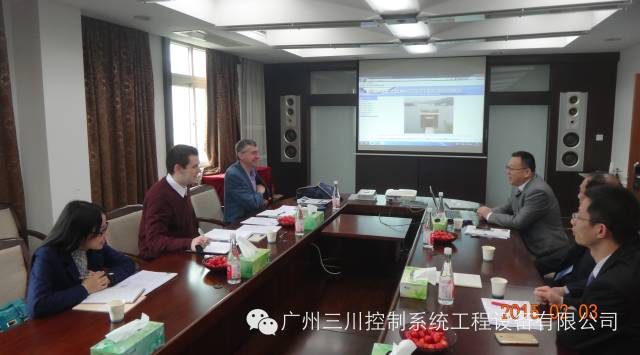 At the meeting, Zheng Guilin, chairman of Suntrans™, and Mark Bowkett, general manager of TelLab, conducted in-depth discussions and exchanges on cooperation matters based on their respective business and technical advantages, and introduced and demonstrated related innovative technologies and products. Specific cooperation matters in the field of environmental protection and monitoring. During the discussion, Mark Bowkett spoke highly of our company's various innovative technologies and products, and was especially interested in Suntrans™'s internationally leading data acquisition terminal (RTU). Sensors carry out in-depth cooperation to jointly explore the international market and promote the development and growth of both parties.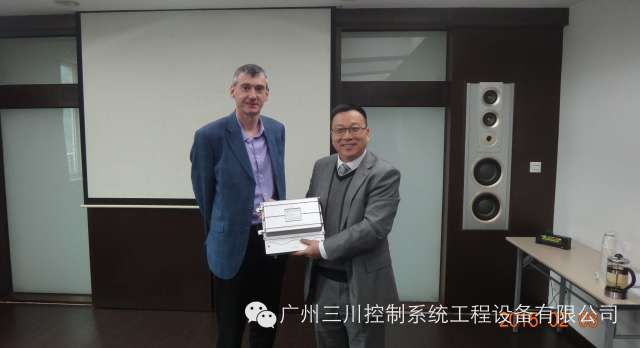 The successful cooperation with TelLab has enabled Suntrans™ to successfully integrate with international standards in the field of environmental monitoring, and has reached a new level, opening a new international door on the way to the international market.